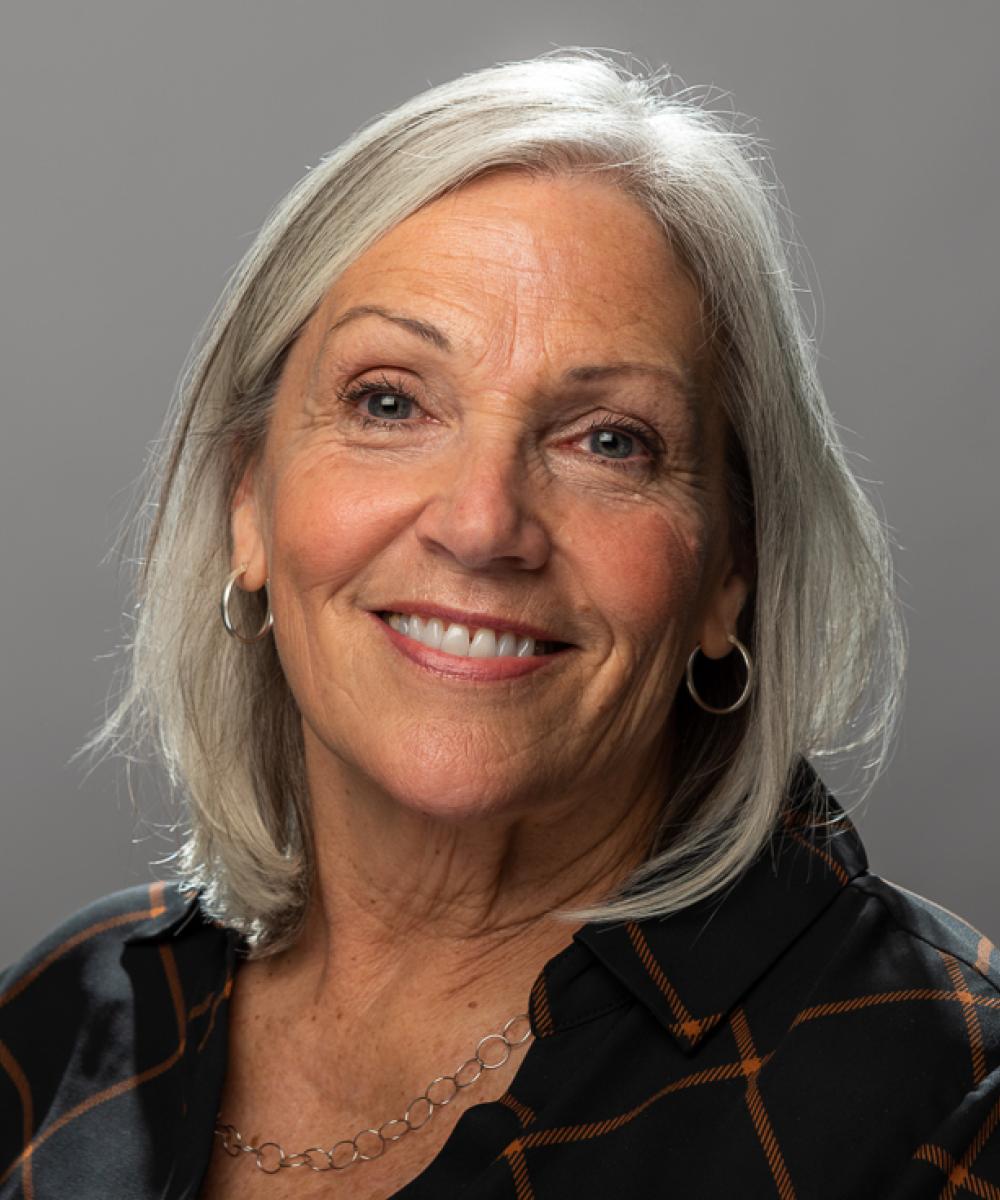 Amy Hawke
Client Services Manager
585-421-0470 (x100)
I celebrated my 20th anniversary with Higgins Henderson in July 2019 and now am proud to continue my affiliation with Henderson Wealth Management as the Client Services Manager. The financial services industry has been my very rewarding "home" for the past 28 years, assisting advisors, our clients, and providing the operational support needed to meet our client's needs.
I am a native of New Jersey, raised in Metuchen (go Bulldogs), a small commuter town 25 miles west of New York City, and am a graduate of Rutgers University (go Scarlet Knights!). Upstate New York has always been part of my life; my mother grew up on the family dairy and apple farm in Wayne County. We spent plenty of summers there, as well as at my Aunt's cottage on Keuka Lake.
These days my free time is filled spending as much time as possible with our three sons and two grandsons, lots of yard work, entertaining our two rescue dogs, and travel with my husband, Kevin. Our favorite travel involves picking a spot on the map, centrally located to the area we want to explore, booking a hotel room, and heading out to see the sites. That usually involves finding a golf course as well as a National Park with open spaces for us to enjoy. We have covered a lot of ground in the Western U.S. and hope to expand that to other parts of the country and globe when we eventually retire.
For now, I thoroughly enjoy my work, particularly my interactions with Henderson Wealth Management Clients.