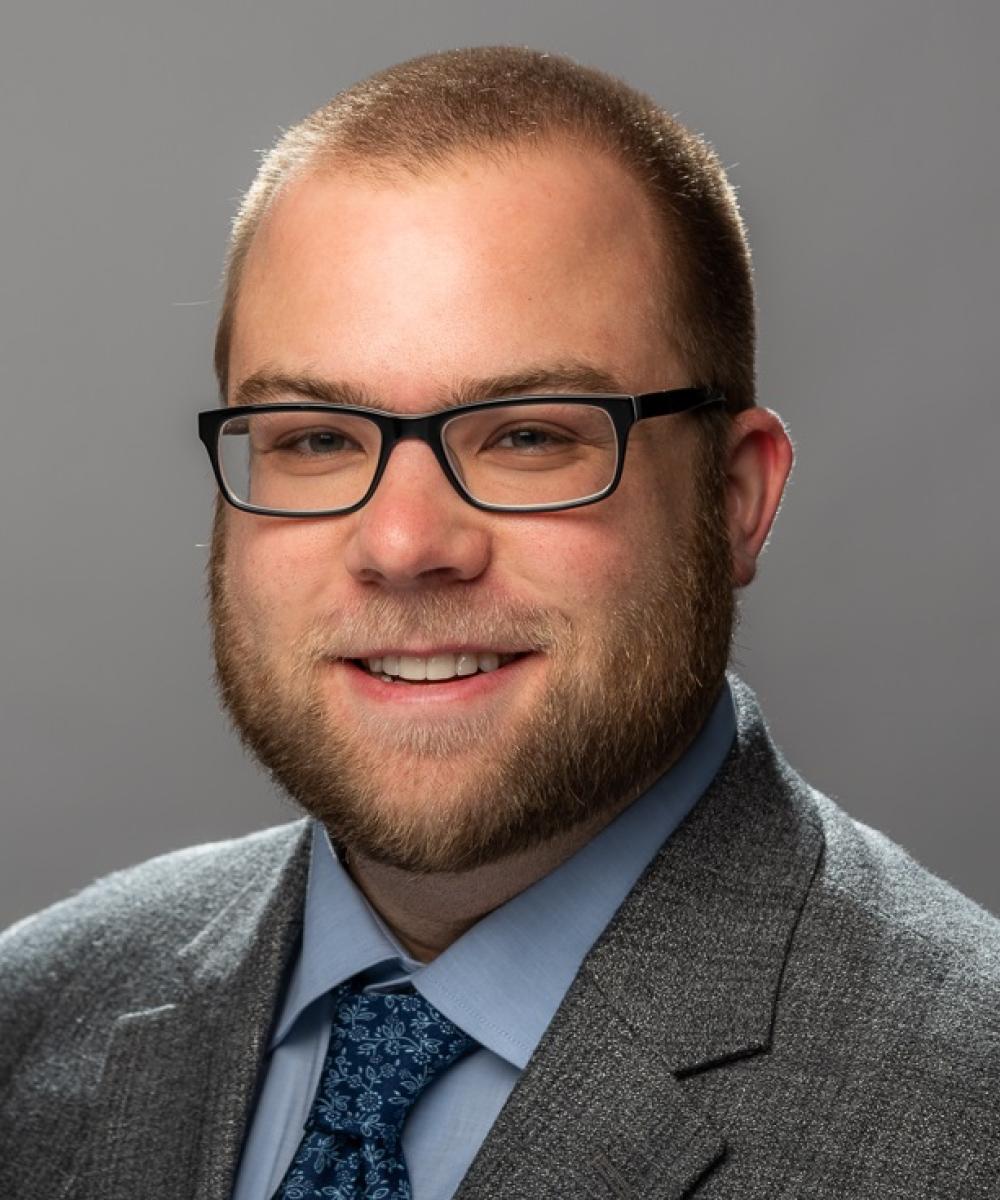 Tom Henderson
Financial Advisor
585-421-0470 (x103)
I joined Henderson Wealth Management in 2016 as the Marketing Director and have since proudly expanded my role into the firm's second financial advisor. Since then, I have continued to add to the services that Henderson Wealth Management offers with a focus on educational events and newsletters.
I am a strong believer that clients should not have blind faith in their advisor but should be educated to have a strong foundation in financial basics. That way, regardless of what the markets are doing, the client has a better understanding of the theory behind portfolio adjustments and can keep an eye on the big picture, retirement. If I can help a client retire earlier and have a more fulfilling life, then I consider myself successful at my job.
When I am not at the office, I'll be at home taking care of my four cats with my partner, Amber, or out on the racetrack with my friends from PLC Racing, turning laps at some of the most prestigious racetracks in the country from Watkins Glen, Virginia International Raceway, and Indianapolis Motor Speedway, just to name some of my favorites.
I am working towards my CFP designation and currently studying for my Registered Principal exam (Series 24). I currently hold the following licenses:
Series 7          General Securities Representative
Series 66        Uniform Combined State Law